About me
Welcome to my blog.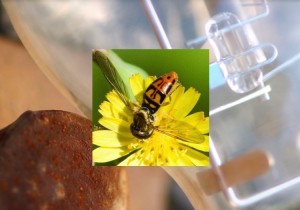 I'm a writer living in North Carolina who finally came to terms with the fact that I write romance, after having been told 25 years back it's not valuable. Yeah, I'm a slow learner. It's been quite a journey.
I write fan fiction under a different pen name. While I'm not ashamed of my fan fic, I'm not quite ready to out myself.
I'm also a member of my local chapter of Romance Writers of America.